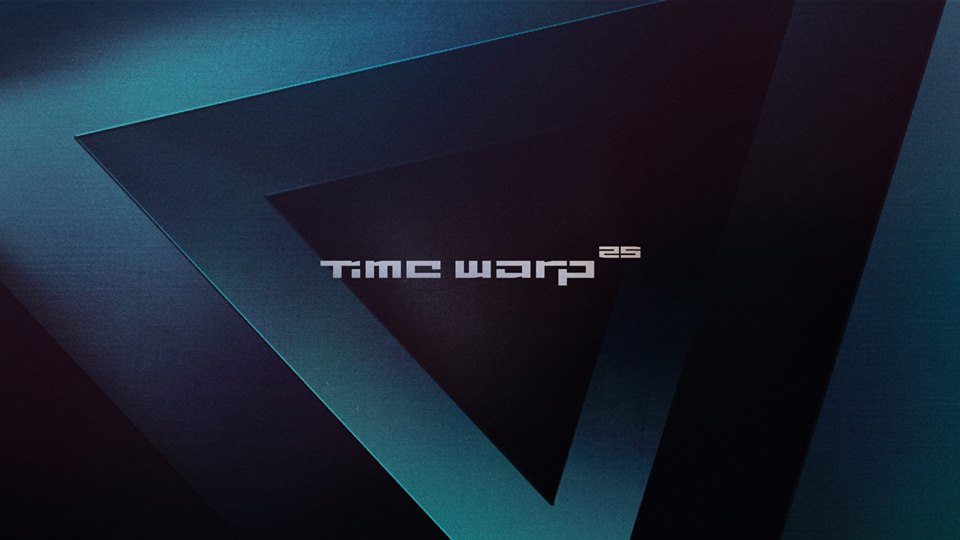 Time Warp 2020 – 04 April 2020 – Mannheim (Germany)
The Time Warp 2019 turns 25 and it takes place April 6 2019. The Time Warp is one of the first Techno Festival in the world and also one the most famous.
The Time Warp Festival is held in Mannheim at the Maimarkthalle 101 Xaver-Fuhr -Straße, 68163 Mannheim
The most famous DJ techno strive to perform and the final result is always an unforgettable event, it moves thousands of youngs from all over Europe willing to get to the festival with every means: cars, trains and mainly organized buses.
The entrance to the festival is reserved EXLUSIVELY to people OVER 18.